BABOR Beauty Spa Tallinn is the official representative and beauty salon of the BABOR brand in Estonia and Latvia. Representing the BABOR Beauty Spa concept, we offer the opportunity to explore the entire BABOR range with comprehensive consultation. Our goal is to provide our dear clients with high-quality facial and body treatments, massages, and professional service, offering relaxation and solutions for various skin issues.
You are very welcome!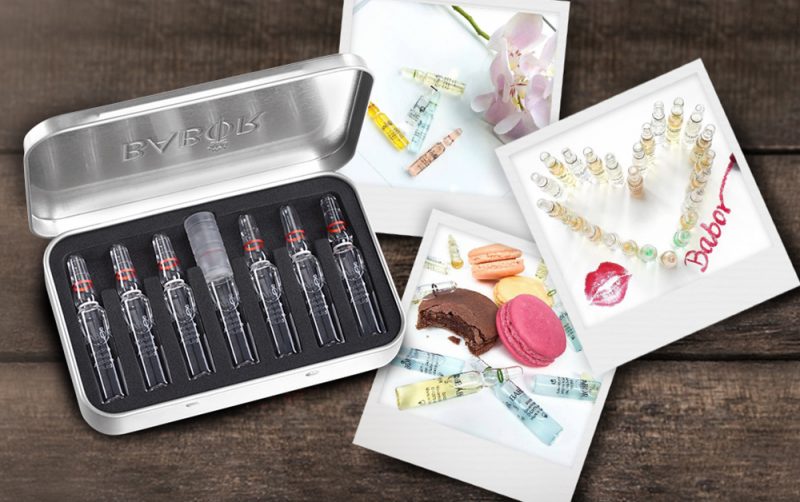 The BABOR brand was founded in 1956 by chemist Dr. Michael Babor in Germany, creating a special, iconic, and world-renowned HY-ÖL facial cleansing oil. Today, the high-quality BABOR skincare products are highly regarded worldwide, and BABOR is the number one professional cosmetics brand in Europe.
The BABOR product range includes both true problem solvers and highly effective, luxurious anti-aging products.
"I am a trained beautician with an international CIDESCO diploma, which is the highest qualification in aesthetics and beauty therapy.
I have worked with various skincare brands and have shared my experiences by training other beauticians.
In my work, I specialize in facial treatments to provide clients with effective procedures for addressing various cosmetic concerns. All facial treatments are enjoyable, relaxing, and excellent mood enhancers."
Come and enjoy!
"I have been active in the beauty industry since the early 1990s when the first cult skincare brands entered the Estonian professional cosmetics market, such as Academie, Matis, Ella Bachè, Gatineau, and others.
Throughout my career, I have been involved in various fields and worked with different brands, including pharmacy and decorative cosmetics. Now, I have returned to beauty services and can be even closer to the client. My greatest interest has become facial massage techniques. Through my massage, I aim to create both sensory well-being and visual transformation. Massage has a far-reaching impact that cannot be replaced by any equipment. Together with excellent and scientifically proven products, it is possible to improve skin condition, appearance, and overall well-being without extreme interventions. Through my work, I hope to convince clients of this."
In addition to various facial treatments, we also offer body massages, Thai foot massages, and cellulite body wraps performed by our massage therapist Linda, who is originally from Thailand. With over 10 years of experience, Linda's magical hands can recognize the specific needs of your body and customize the massage accordingly.
It's a wonderful experience to enhance both a beautiful vacation and everyday life!